Merlin Ford Lincoln Blog
Proud sponsor of the Warman Lynx hockey team!
Merlin Ford Lincoln is very excited to lend our support and also proud to support the Warman Lynx's hockey team. We take great pride to be a part of this tournament and are committed to improved access to Healthcare Services in Saskatchewan. The Healthy Kids Classic is completely focused on children, families, active living and good health. The Children's Hospital of Saskatchewan will benefit families across the province. GO LYNX GO!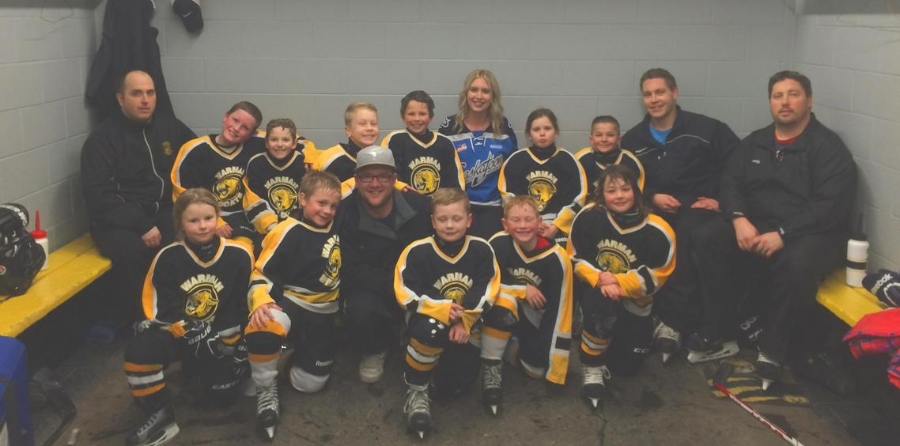 ---
2016 Merlin Ford Lincoln Skills Competition- Saskatoon Blades- RECAP
Thanks so much to everyone that came out to our Merlin Ford Lincoln Skills competition with the Saskatoon Blades!
---
2016 Merlin Ford Lincoln Skills Competition- Saskatoon Blades
It's the 2016 Merlin Ford Lincoln Saskatoon Blades Skills Competition! FREE ADMISSION when you bring a non perishable food item! The event begins on January 24 from 11:30 am - 12:45 pm at the Sasktel Centre on 3515 Thatcher Avenue. Bare witness to 7 different skills events and meet the Blades team! Fans will be able to attend a special skills event afterwards with some classic swag to loot! SEE YOU THERE!
---
WE SCARE HUNGER with James L Alexander school
This October, Merlin Ford Lincoln is participating in Ford We Scare Hunger Program, in partnership with Free the Children's annual food drive and has partnered with Saskatoon schools - E.D Feehan Catholic High School, James L. Alexander Elementary School, Saint Joseph High School as well as Walter W. Brown High School in Langham. The Merlin team is very excited and honored to be assisting the students on gathering non-perishable food items. Millions around the world and in our own communities go hungry every day. Hunger affects people from all walks of life. They are your neighbours, the people you pass on the street or even friends. All donations will be dropped off to local Food Banks to help stop hunger. Thanks so much to the Merlin team, the students, teachers and event coordinators that are helping to make this campaign such a success!
Free The Children is an international charity and educational partner that believes in a world where all children are free to achieve their fullest potential as agents of change. They work domestically through We Day and We Act to educate, engage and empower youth to become active local and global citizens. Through their holistic and sustainable development model—Adopt a Village—they work to remove barriers to education and to empower communities to break the cycle of poverty. Free The Children is part of a family of organizations, including Me to We and We Day, that has a shared goal: to empower a generation to shift the world from 'me' to 'we'—through how we act, how we give, the choices we make on what to buy and what to wear, the media we consume and the experiences with which we choose to engage.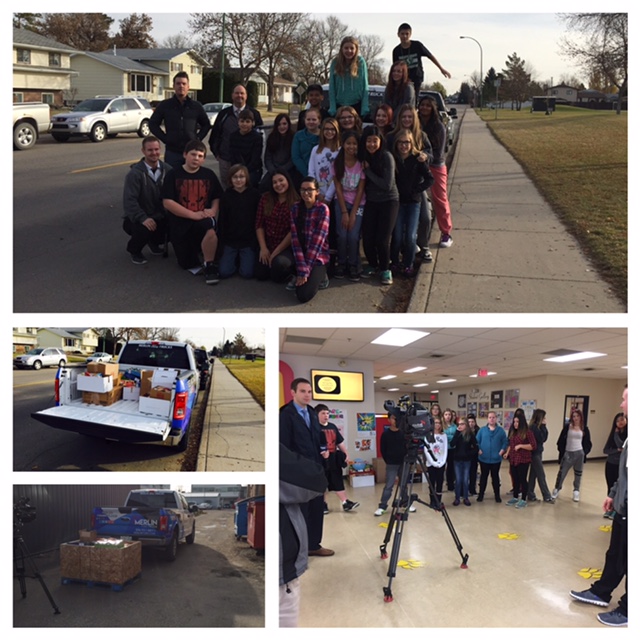 ---
The Annual Merlin Ford Lincoln Show N Shine Show!
The annual Merlin Ford Lincoln Show n Shine event was held this month. People from all over brought their classic cars and trucks to the Merlin lot to show off their ride and share stories. All makes and models where welcome and the event was a huge success with a great turn out. We had a great time listening to everyone's stories about their classic rides at our Show n Shine event. Here we have one of the first 90's mustangs in Western Canada that was part of a promotion with Ford Canada. The car was promoted and given away at Merlin. Check out this video montage from our event!
---
Merlin Ford Lincoln visits Martensville High School
Merlin Ford Lincoln partnered up with Martensville High School to conduct a test-drive fundraising event on April 23rd . We took out the 2015 Ford Mustang, F150, Fiesta, Focus, Escape and Fusion for test sessions. For every valid test-drive completed, Ford Motor Company of Canada donated $20 to the Free the Children and Martensville School's Project Change. Because of everyone's efforts we were able to donate just under $2,000 towards the high school and free the children. A big thank you to everyone from Merlin who helped out with the event and Breanne Cooper and her team at the Martensville High School.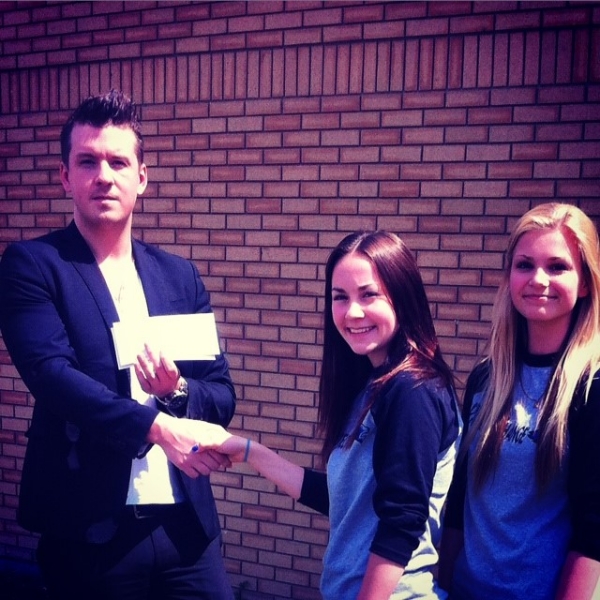 ---
Demonstrator Event
Receive limited-time reductions on a limited selection of well-appointed Lincoln demonstrator, showroom and loaner vehicles. Offers and inventory vary by retailer. Visit us today.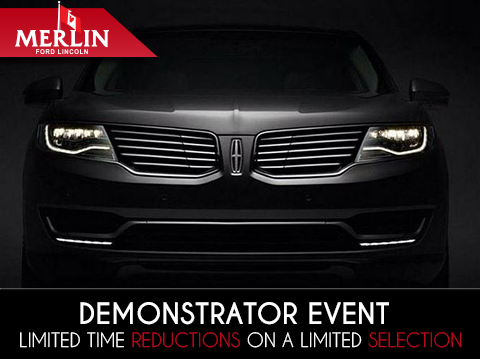 ---
Merlin attends the 55th Annual Kinsmen Event
On Friday February 6th the Kinsmen Club of Saskatoon held the annual Celebrity Sports Celebrity Dinner. This year they honored Mr. Hockey himself - Gordie Howe.
This event sold out back in December with the largest attendance for this event yet. The event was marked at Gordie Howe's final public appearance.
Merlin Ford Lincoln branded a 2014 Ford F-150 with graphics of the great one in his honor for the Kinsmen Celebrity Sports Dinner. The truck was auctioned off at the event and all the proceeds went to the Kinsmen charity.
The Kinsmen Club has held sports dinners for over 55 years, hosting stars from Bobby Orr to Bo Jackson, Wayne Gretzky and more raising money for local charities. So was Prime Minister Stephen Harper. This event was exceptional – 172 tables, over 1,500 people and around $500,000 raised for people in need.