Ford Edge Titanium near Warman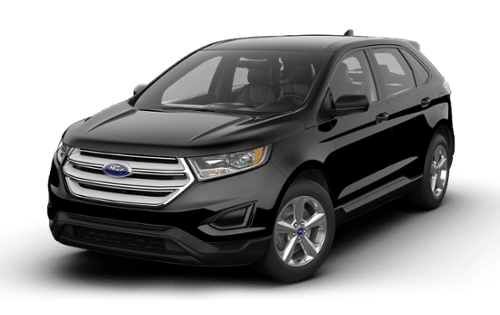 Why a Ford Edge
It's time to talk adventure. If you're into living life dangerously and on the edge, then it just makes sense that you'd want to choose the aptly named Ford Edge for your next adventure SUV. Even better? The Ford Edge Titanium near Warman adds a trim level of sophistication and strength much like the metal it is named for. Where might you find such a fantastic and capable SUV, you might ask? Right here at Merlin Ford, your premier Ford dealer in Saskatoon and the surrounding areas.

We are proud to offer Saskatoon's largest lineup of new and used Ford vehicles--including the Ford Edge Titanium. We're also committed to providing the kind of exceptional, world-class dealership experience you'd expect from a representative of the Ford brand. Come and see for yourself by visiting us today at 3750 Idylwyld Drive N. in Saskatoon, SK, or call us at 306 931-6611.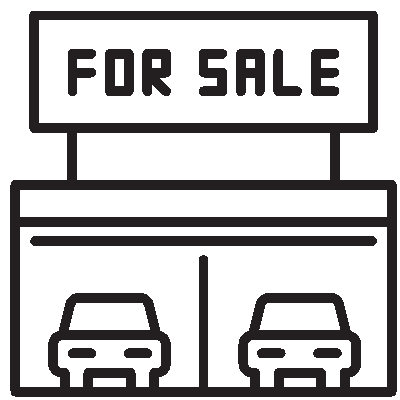 The Power of Choice
We've got the largest on-site inventory in Saskatoon.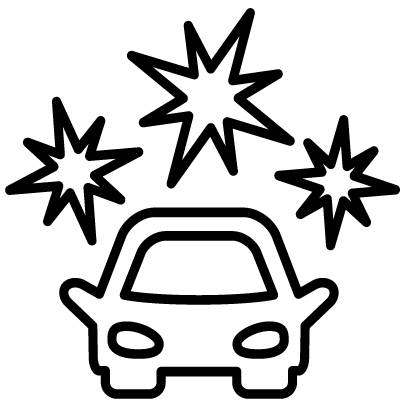 Life's in the Details
We offer free detailing with every service.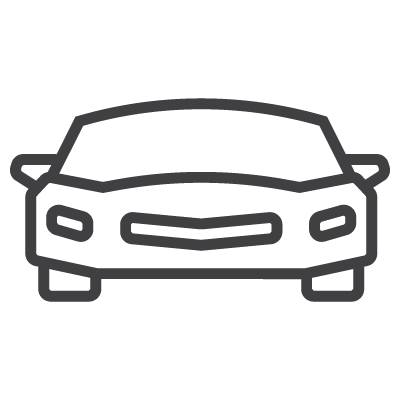 ROUSH Performance
We're proud to be the only official ROUSH dealership in Saskatoon!
Choose the Ford Edge at Merlin Ford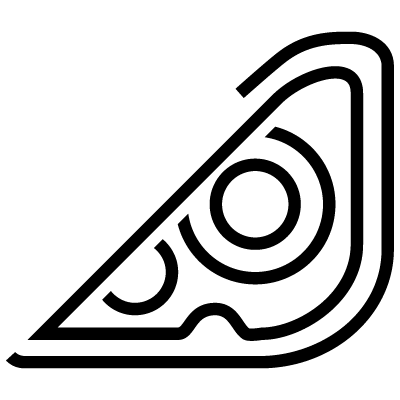 The Edge of Glory
Turn heads wherever you go with the sleek and sporty attention grabbing looks of the Ford Edge Titanium near Warman. Whether you're running errands in the city or searching for that new geocache offroad, you'll more than deserve every second glance you collect with the Ford Edge's game changing style.