Why Choose a Ford Protect Maintenance Protection Plan?
Our maintenance plans make it easy to keep your vehicle running at its best by ensuring it gets all the recommended scheduled maintenance.
There's a prepaid maintenance plan that's right for you.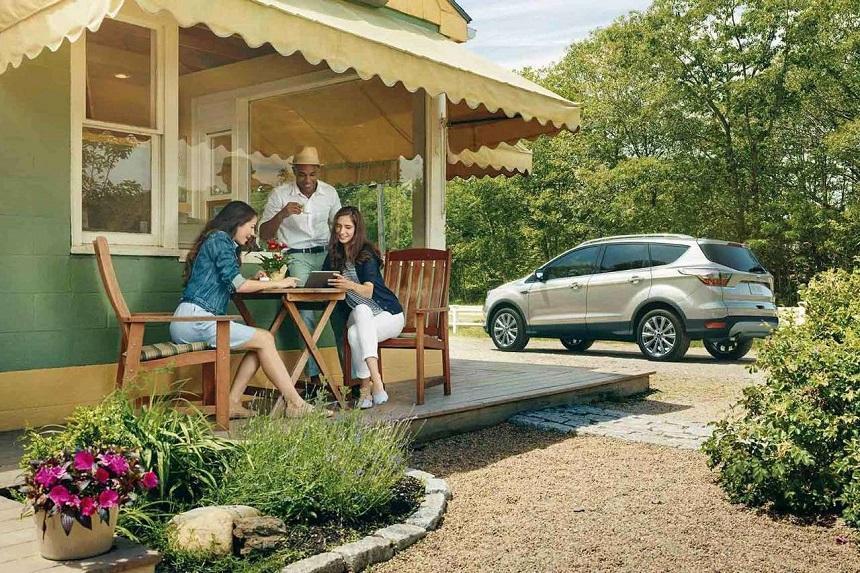 Ford Maintenance Protection Plan
Takes care of all of your required scheduled maintenance visits for Ford vehicles.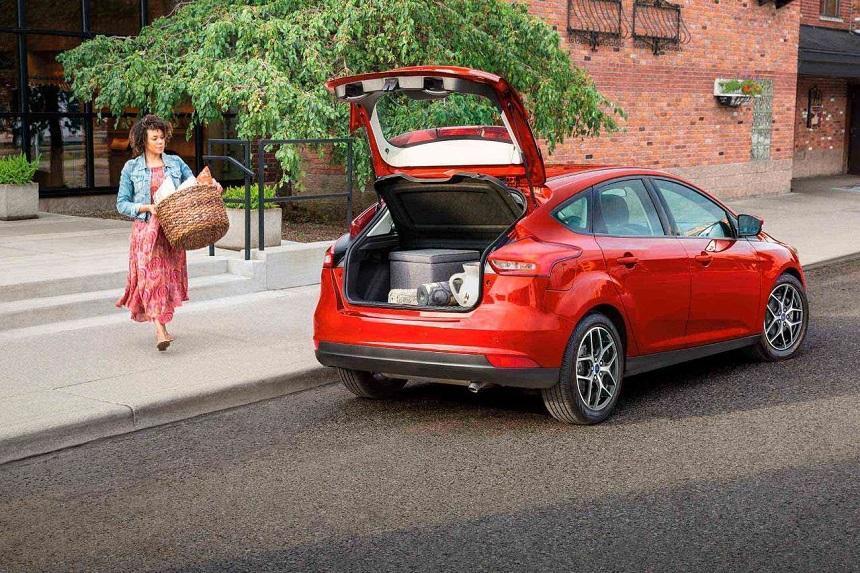 Provides peace of mind for your pre-owned vehicle by covering all the regular maintenance services, including engine oil and filter change, multi-point inspection and tire rotation.