Products You Know, People You Trust
---
When shopping for used trucks near Martensville, you owe it to yourself to go with the team that knows them best and that is right here at Merlin Ford. Our team's goal is more than just getting you into a used truck - it is to have you view us as an automotive resource for life and the only way to do that is to wow you with our customer service and knowledge. When the time comes to find your perfect vehicle our team will work with you to trim down the options present with our incredible selection and find the one you need stress-free.
After you find the car of your dreams, it's time to take care of it and the most important thing you can do is bring it into the experts at Merlin Ford. Our parts and service team are among the very best in the area and we prioritize our relationship with you above anything else. You can expect honesty, transparency, and speed with every appointment. If this sounds like your kind of dealership come and see us at 3750 Idylwyld Dr N #1 in Saskatoon, SK or you can give us a call at (306) 931-6611 to book an appointment!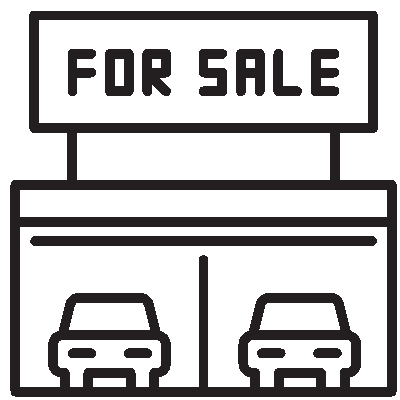 The Power of Choice
We've got the largest on-site inventory in Saskatoon.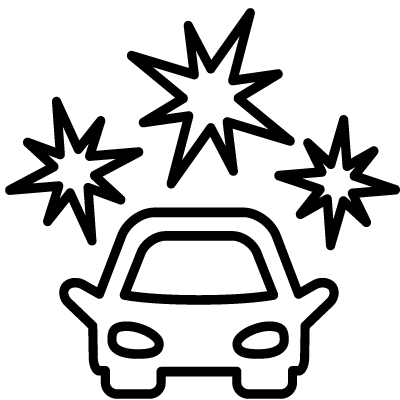 Life's in the Details
We offer free detailing with every service.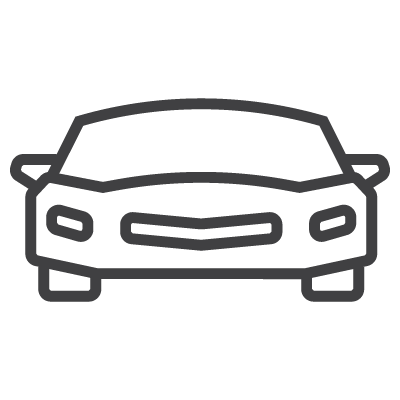 ROUSH Performance
We're proud to be the only official ROUSH dealership in Saskatoon!
---
Why Choose Merlin Ford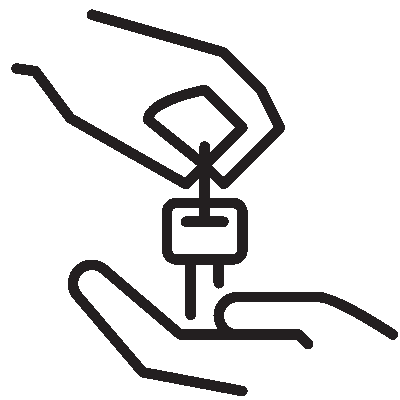 With Used Trucks, Selection is Key
The most important thing when shopping for a used truck near Martensville is selection. If we don't have it on the lot then how can you possibly buy it from us? Fortunately, we have the largest on site inventory in all of Saskatoon and odds are good we have exactly what you are looking for in stock and on site. Not only that, we have the experts and enthusiasts on staff to help you trim down the options and find that perfect vehicle in no time at all, headache free!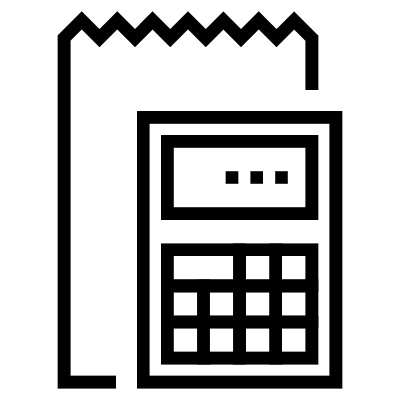 We All Need a Little Help Sometimes
Buying a vehicle near Martensville is an expensive proposition and not everybody has a large sack of money with a dollar sign on it ready to pay in full. Here at Merlin Ford, it is easier than ever to apply for credit through our convenient online form. Just head over to our website, input some information, and you will have your credit decision nearly instantaneously. So get in touch today and let's get you the money you need for the used truck you deserve!
Service and Smiles Guaranteed near Martensville
The very best way to keep a vehicle rolling is with regular preventative maintenance at a quality service centre. That oil change or tire rotation might just be the difference between years of flawless driving and hitchhiking on the side of the highway. Our team has been servicing the Saskatoon and Martensville communities for many years and we have decades of experience under our collective tool belts. We are committed to fair, transparent work that is done right and in a timely fashion, especially for your used truck near Martensville. Oh, and every service comes with a free detailing. All together, not a bad deal!
---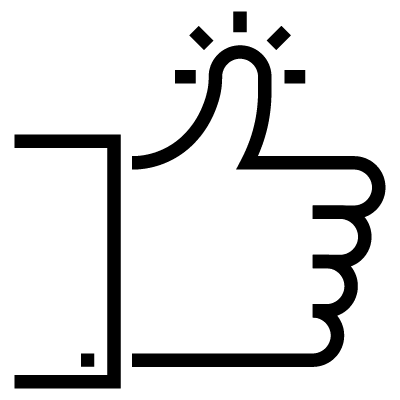 Come and See Us Today!
We are the area's very best place to get used trucks near Martensville. With a team that lives and breaths everything automotive, you can count on us for anything that has four wheels and rolls. When the time comes to buy your used truck, our incredible sales team will work with you to find the right one that fits your budget and with our incredible selection you are sure to find what exactly you need. Long after you roll off the lot, we will still be here to help with anything comes along.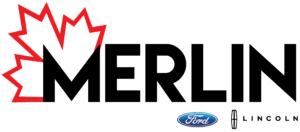 WELCOME TO MERLIN FORD
When you're shopping for your next Ford car, truck, or SUV, you expect the best. At Merlin Ford, we deliver! We're proud to offer Saskatoon's largest lineup of new and used Ford vehicles. But we provide more than an impressive inventory. At Merlin Ford, we're committed to providing the kind of exceptional, world-class dealership experience you'd expect from a representative of the Ford brand. No matter what your automotive needs are, you'll find an unwavering dedication to your satisfaction in every department. We're with you every step of the way, from "just looking," to seeing your new or new-to-you Ford vehicle parked in your driveway. But our amazing service doesn't end there! The trained technicians in our service department can help make sure that your Ford vehicle continues to exceed your expectations for kilometres to come. Stop by, and see how we can do more for you. You can find us at 3750 Idylwyld Drive N. in Saskatoon, SK, or call us at 306-931-6611.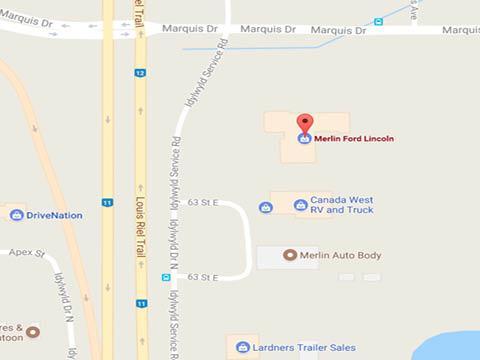 ---
Our Customers Love Us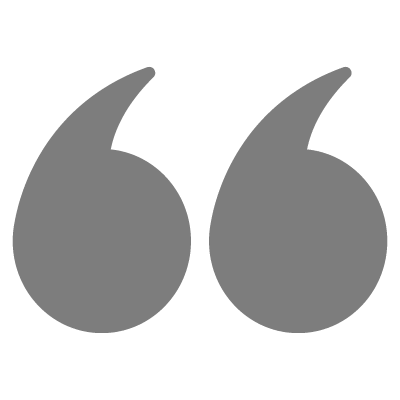 Just traded our 2013 Escape for a 2018 Escape! Very positive experience dealing with Monica! She is very customer oriented! If you are looking for a new Ford go to Merlin Ford Lincoln and ask for Monica!
Carolyn D.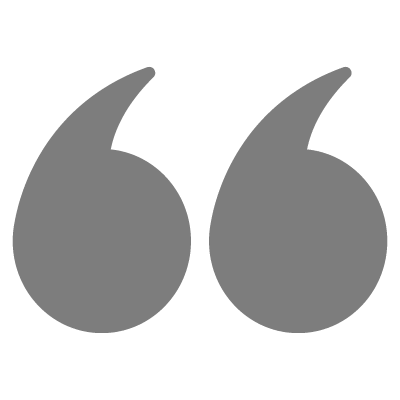 Thomas went up and beyond totally out of his way to fix my problem and more ! There was a issue with my vehicle I won't get to into it lol my horn accidentally got connected to my breaks through electronic reprogramming haha. 😂 but Thomas took care of all of this I'll definitly be shopping at ford in the future thanks guys!
- Sheldon K.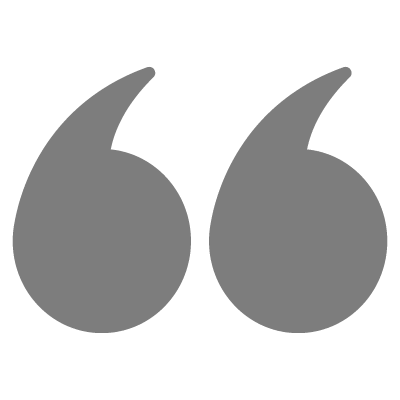 I'd like to thank Tom G. for all of the great service. I am loving the new truck!